The treasured tradition of baking is one that begins to really shine as the seasons change from hot summer days to mild and chilly fall days and nights. There is just something about that light chill in the air that makes one daydream of walking into the house to the warmth of the oven and the heavenly sweet or savory aroma of something wonderful baking like apple pie or a loaf of sourdough bread.
When it comes to baking, the brands that you use really can make a difference in how your baked goods will turn out. But how do you know which brands are the best ones to use for your recipes? We've made this a bit simpler by compiling a list of what we feel are seven awesome baking brands to use next time you bake. So whether you're a seasoned baker or you're just attempting the art of baking for the first time, take a look at the brands we've listed below and why we think they are some of the most awesome products to use.
Hershey's Unsweetened Cocoa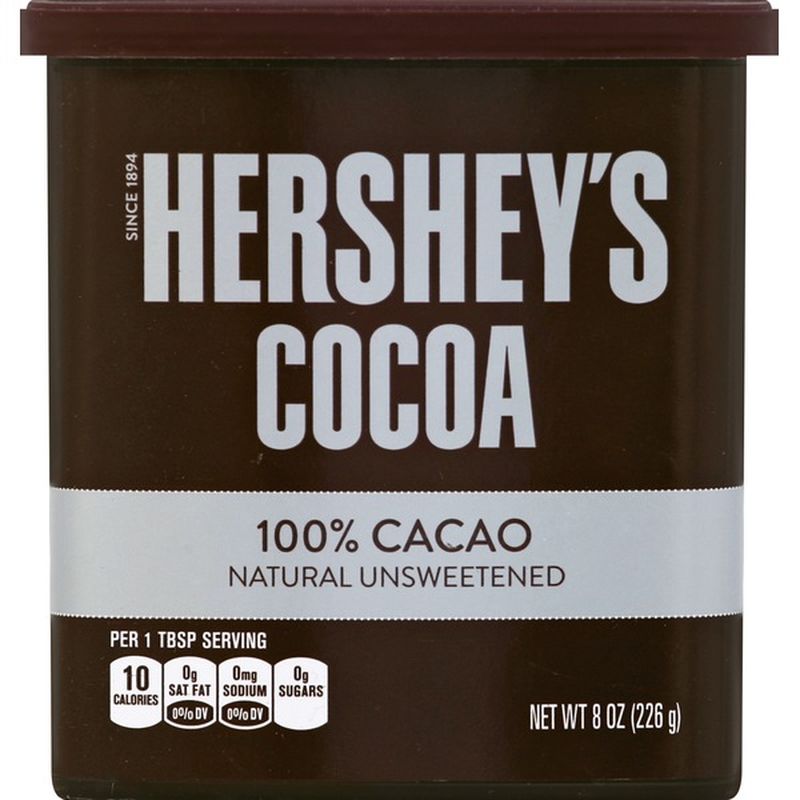 When you're baking a batch of brownies, a chocolate cake, or any other sort of chocolate delight, if you're looking for the perfect cocoa powder to use, Hershey's cocoa powder is our winner hands-down. Hershey's unsweetened cocoa powder is made with 100 percent cacao and doesn't have any sugar, sodium, or saturated fats. It's easily accessible, affordable, and it's the famous rich Hershey's chocolate that everyone knows and loves, so what more could you want?
King Arthur Flour Products
Looking for the right flour to make the best cookies, breads, and other assorted baked goods? Then you'll want to pick up some King Arthur flour, which comes in all-purpose, self-rising, and bread varieties to suit your personal baking needs. King Arthur Flour was founded in Boston, Massachusetts, in 1790 and not only makes flour, but also supplies other baking ingredients, baking mixes, cookbooks, and even their own baked goods. Do you prefer organic flour products? King Arthur has organic as well as traditional flours to choose from!
Quaker Oats
Do you have a recipe that calls for oats such as your grandma's oatmeal raisin cookies? For the best tasting, best quality oats for a great price, we highly recommend Quaker Oats. Contrary to many popular beliefs, the regular rolled oats and quick-cooking oats are interchangeable in just about any baking recipe. However, if the recipe calls specifically for quick oats and you only have rolled, run them through a food processor for a few cycles. The texture may be different if you use one in place of the other, but that normally doesn't matter when it comes to oatmeal baking recipes.
Spectrum Refined Coconut Oil
Whether you have recipes that call for coconut oil specifically or if you're trying out something new, then Spectrum Refined Coconut Oil is our choice when it comes to the best coconut oil to use. As a refined coconut oil it virtually has no taste to it, so you don't end up with a strong coconut taste in your baked goods. Spectrum Refined Coconut Oil can be found at many big chain grocery stores as well as on amazon.com.
Pioneer Brand Sugar
No matter if you need confectioners, light brown, or dark brown sugar for your next baking excursion, the Pioneer brand of sugars is the way to go if you want some of the finest quality sugars in your recipes. A couple of reasons that we love Pioneer brand sugars so much is because of how fresh they are, and they don't clump up as much as many other brands do. The folks who work for Pioneer, owned by Michigan Sugar Company, believe that making sugar is an art form, so they pay special attention to the quality of the sugar they produce.
Land O'Lakes Unsalted Butter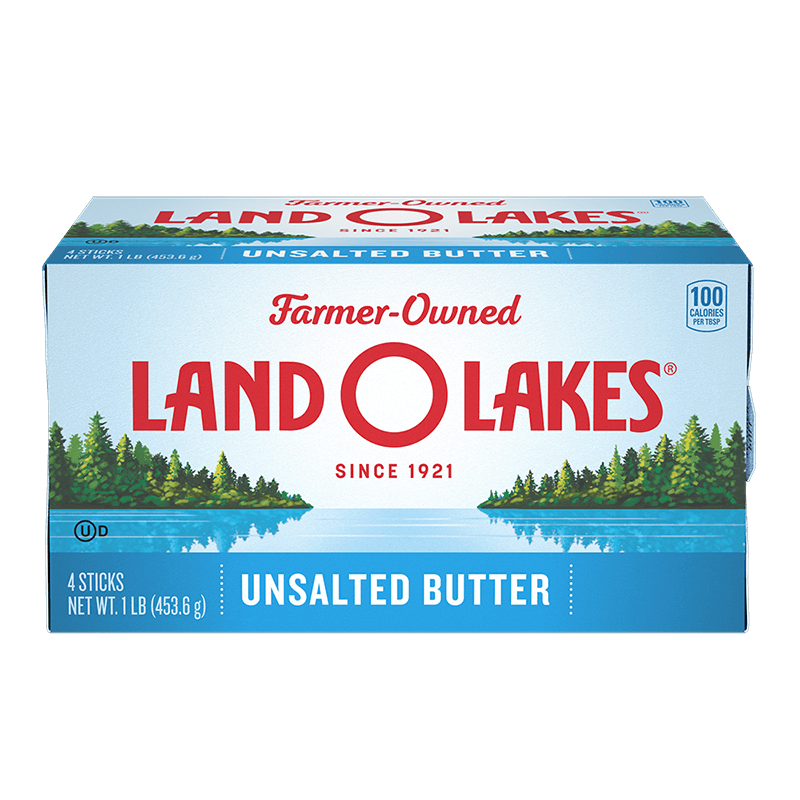 For rich, flavorful baked goods that are left with a pleasing texture, you'll want to try using unsalted Land O'Lakes butter. Unsalted butter is best to use in baked goods so as not to leave too strong of a butter flavor, whereas salted butters are best for serving with breads and mashed potatoes to give them more flavor. Not only can Land O'Lakes unsalted butter be found at just about every grocery store, but it's also reasonably priced and lends so much flavor and richness to whatever you're baking it in, especially pie crusts, cream puffs, and sugar cookies.
Ghirardelli 60 Percent Cacao Baking Chips
If you want to achieve the most deliciously rich chocolate chip cookies, or amp up the chocolate factor in any other recipe that calls for chocolate chips, then we recommend using these Ghirardelli baking chips. These baking chips are a flatter, more wide chip than its competitors, which gives a larger area of chocolate coverage. Chocolate chip cookies baked with these rich, unique morsels remain gooey and soft for much longer after baking than cookies made with other chocolate chips.
All in all, the art of baking really is something quite magical. For example, the process of gathering and mixing the ingredients in just the right quantities, to smelling them baking in the oven, to pulling your baked goods out and they look so much different than they went in, and that sweet anticipation having a warm, gooey chocolate chip cookie, a fresh slice of bread, or a piece of pie. All of those things can create and rouse wonderful memories, offering us a sense of warmth and happiness. However, it's important to choose the right ingredients in order to make your baked goods, as well as your new memories, some of the best ever. Because of that, we believe that our picks for seven of the most awesome baking brands will be an informative guide as you make your way through the grocery store to gather items for your next baking project.